As I'm sitting at my desk in what is known as the peace and quiet of nap time, my head is flooding with emotions as I reflect back on these past years and look forward to the future. For those of you that don't know, my husband and I (and the kids) are embarking on a new life adventure this winter. I haven't made any "public" posts about it for many reasons. It's not about keeping it a secret, as we are very excited about this adventure. We have just needed time to share with those closest to us, process our big life DREAMS, and work out some details. A few months back this was just a dream forming in our minds, but we held ourselves back from making any final decisions out of fear mostly. What if we went out on a limb and failed? What if we failed and had to admit it to everyone around us? What if everyone thought we were crazy to do this? And so on and so forth. But we knew in our hearts that this decision was something that we needed to go for. So what if we fail? If I've learned anything in life thus far it is that we usually learn the most, grow the most from stepping outside of our comfort zones and "gasp"…sometimes failing.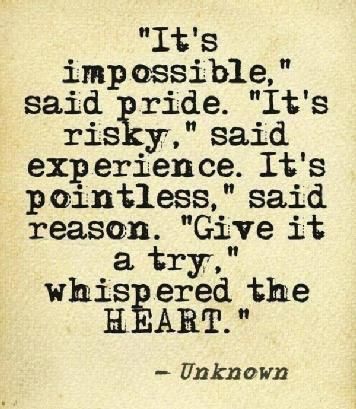 We have decided to listen to that whisper in our heart, the tugging at the soul and take a LEAP of FAITH as we move to the beautiful town of Choteau, Montana to place new roots and revisit old roots (Choteau/Dupuyer/Valier is where Chad and his family lived before they moved to Shields Valley and graced us with their presence…I knew instantly he would someday be a part of my life). We've seen some beautiful sunrises in the Shields Valley over the years that signify the start of a new day to be eternally grateful for…and boy am I ever grateful for those sunrises and the lessons this place has taught me.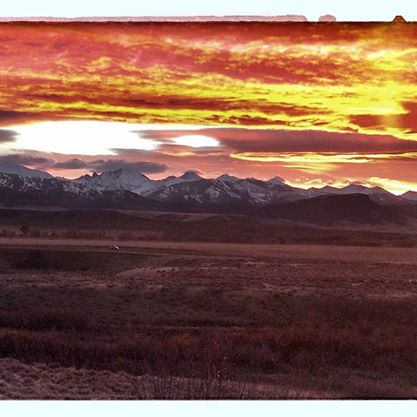 I was fortunate enough to grow up in a place that values its' people, teaches family values, embraces the agricultural way of life, has compassion for humanity, cultivates confidence and strength, and SO MUCH MORE. The last couple of weeks have had me looking back on the roots I have grown in this one of a kind place. As I "ended" my volleyball coaching career as a Shields Valley Rebel, taught my last pre-ballet class at the Wilsall Dance Hall, attended shippings of neighbors and loved ones, prepared for last meetings of groups I am involved in, it is all seeming so final. However, I know that it is the furthest thing from being final. Why? Because this place has cultivated in me roots that are so strong that I believe I can achieve anything if I keep a big heart, work HARD, and never forget to be GRATEFUL for each new sunrise. I've learned that no matter where I end up in life, I will always know what it is like to be supported, loved, and cared for. I will spread the roots I've grown in this place and continue to strengthen them by sharing with others the beauty found in LIFE. It is because of this place that my husband and I are not afraid to follow our dreams. We are not afraid of failure anymore. We believe that together we can find success. We believe that life is a journey. Everything that has come into our lives up until this point have been for a reason. We have learned so many valuable lessons from our family and time here that has led us to a defining moment. We will soon be moving from one beautiful Crazy Mountain sunrise to a new and beautiful Ear Mountain sunrise, all the while embracing, loving, and continuing to build our roots.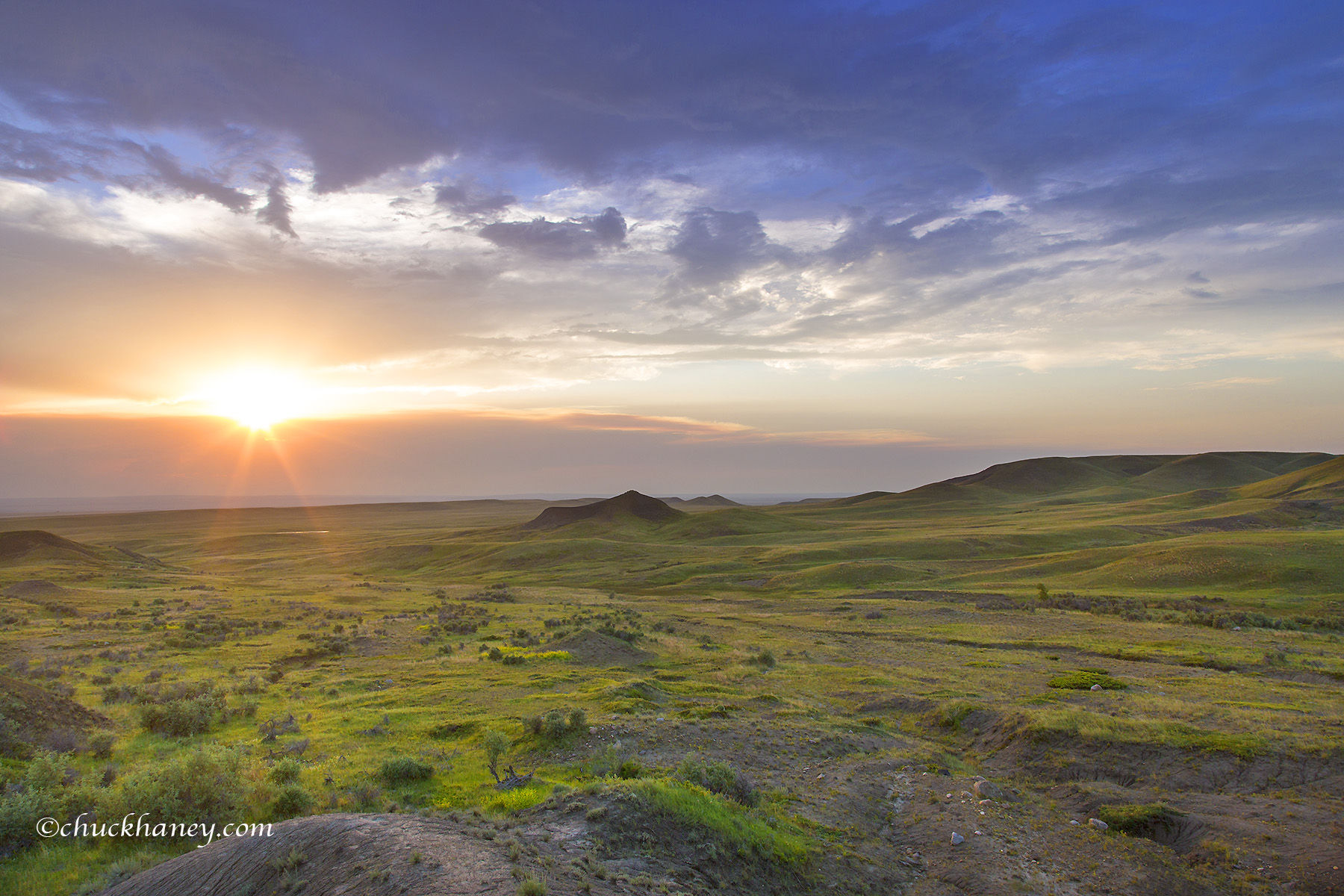 As we look towards our future and building a new family business, I can't help but be grateful. Grateful for parents, family, and friends that believe in us (even if they don't fully understand what we are doing). Grateful for my roots…the strong foundation that has been built over the years, the continual hard work it takes to keep those roots healthy and nourished, the opportunity to build new roots in another amazing place. As I was looking back on pictures over the past years, I came across a recent picture of myself that fully embraced the thought process we went through while making this decision.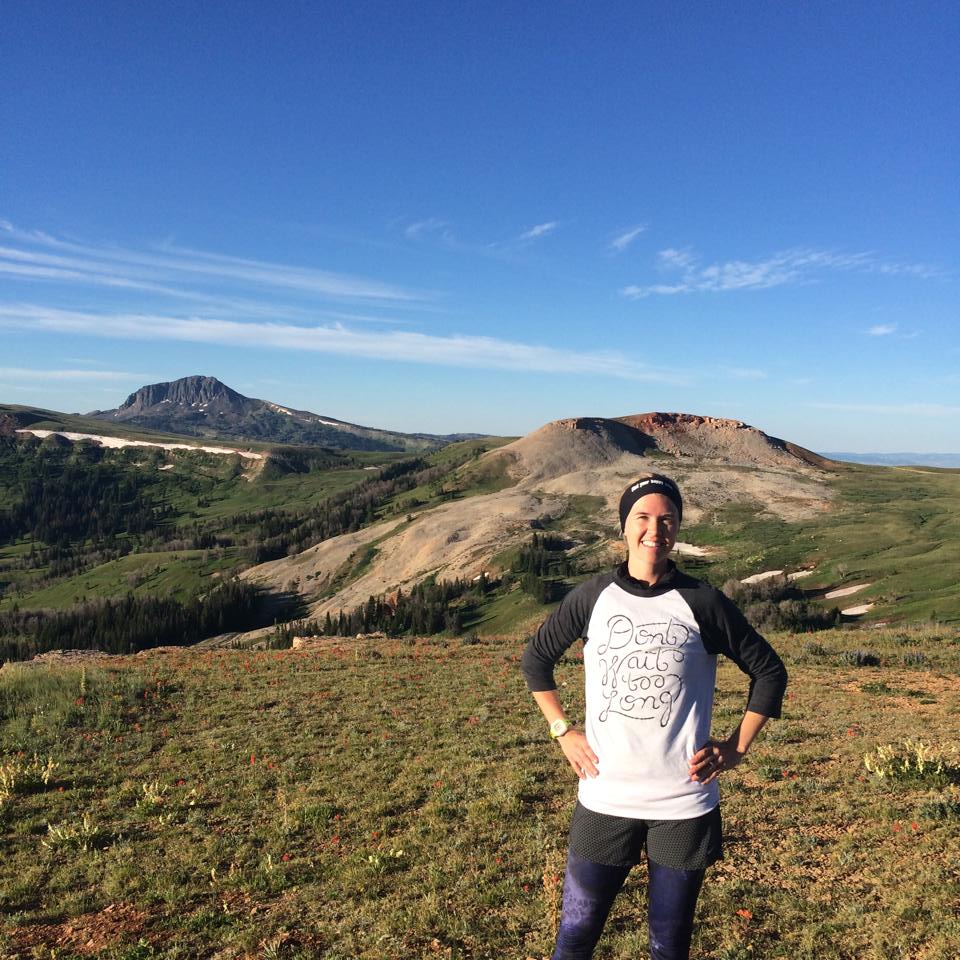 DON'T WAIT TOO LONG.
Don't wait too long to get past your FEARS, to chase after your DREAMS, to take a CHANCE. We're taking a chance on us:.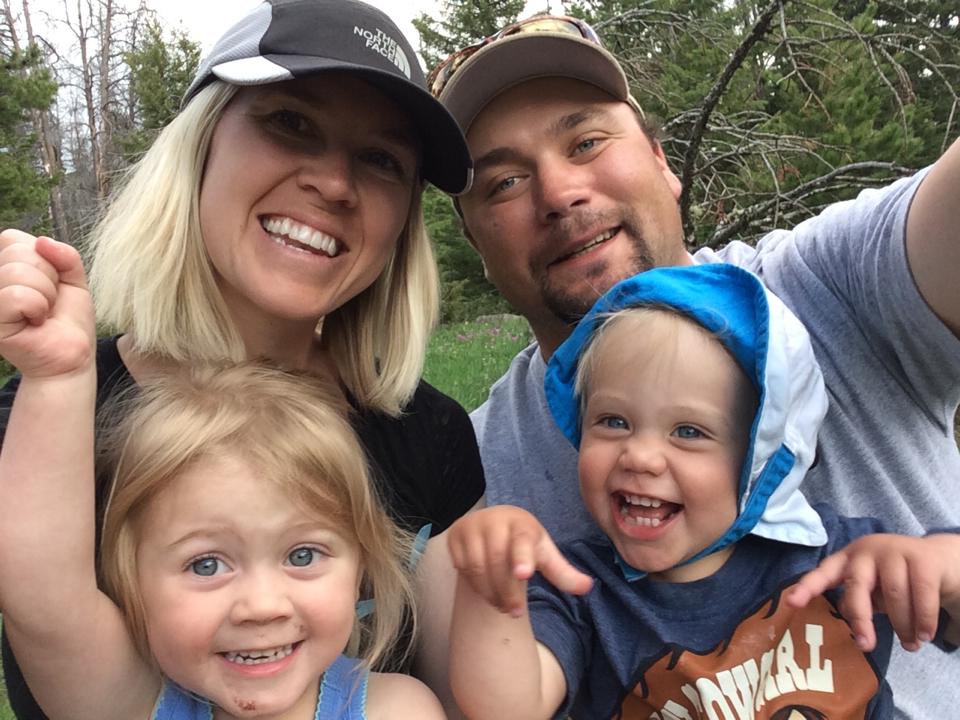 Yet, our ROOTS will always remain STRONG.