A little bit of organization can go a long way towards making life a little less hectic. Whether it's food prepping to help you eat healthy, or scheduling your workouts in your planner like an important meeting, getting organized can bring you that much closer to reaching your goals. Organization in other areas of your life (home, work, finances, etc.) can also help your sanity. I love hearing new organization tips from other people, so I thought I would share a few that I learned from Real Simple magazine in the May 2014 issue with some of my own tips at the end.
1. Use pegboard to display and/or store items where space is minimal. For a craft room or office, hang tools and materials, like rulers and scissors. Having your most used items within an arm's reach is easier and much more efficient than having to dig through drawers or tubs. I had my husband build a barn wood frame around some pegboard to use in my son's baby room. I used it to store diapers, wipes, Diaper genie refills, and of course, some cute decoration items like a plush froggie and pictures. You should be able to find pegboard and hanging accessories at any home store like Lowe's or Home Depot.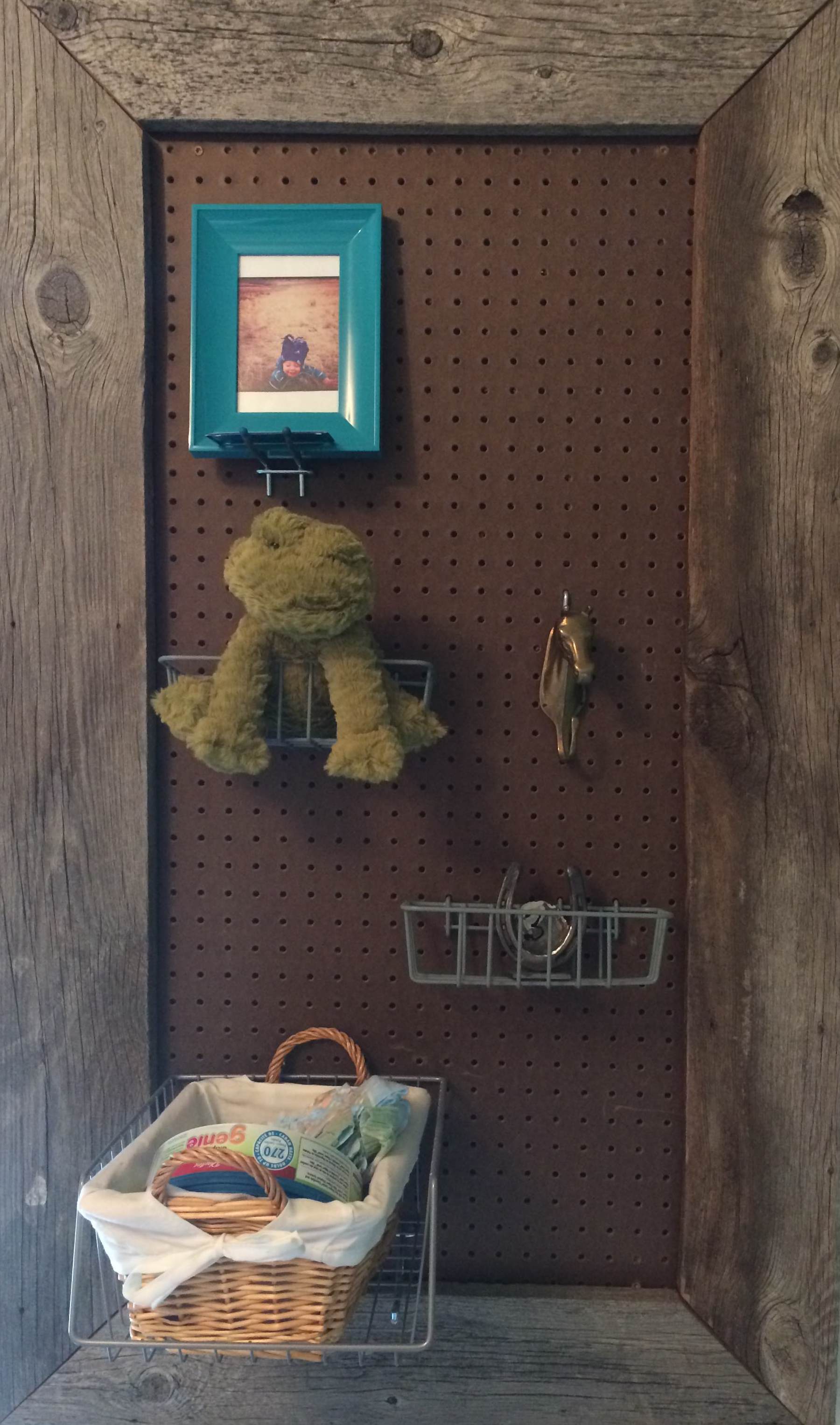 2. Use old-fashioned Mason jars for kitchen storage to store grains, crackers, chips, nuts, and breakfast cereals. The pint-size versions are perfect for spices. With pretty glass containers instead of all that bulky packaging, you could have a pantry with a neat, uniform look. I used pint-sized Mason jars with labels for 3 pre-made spice mixes with the 21 Day Fix Program. It is so handy, and I love that I can see them plain and clear.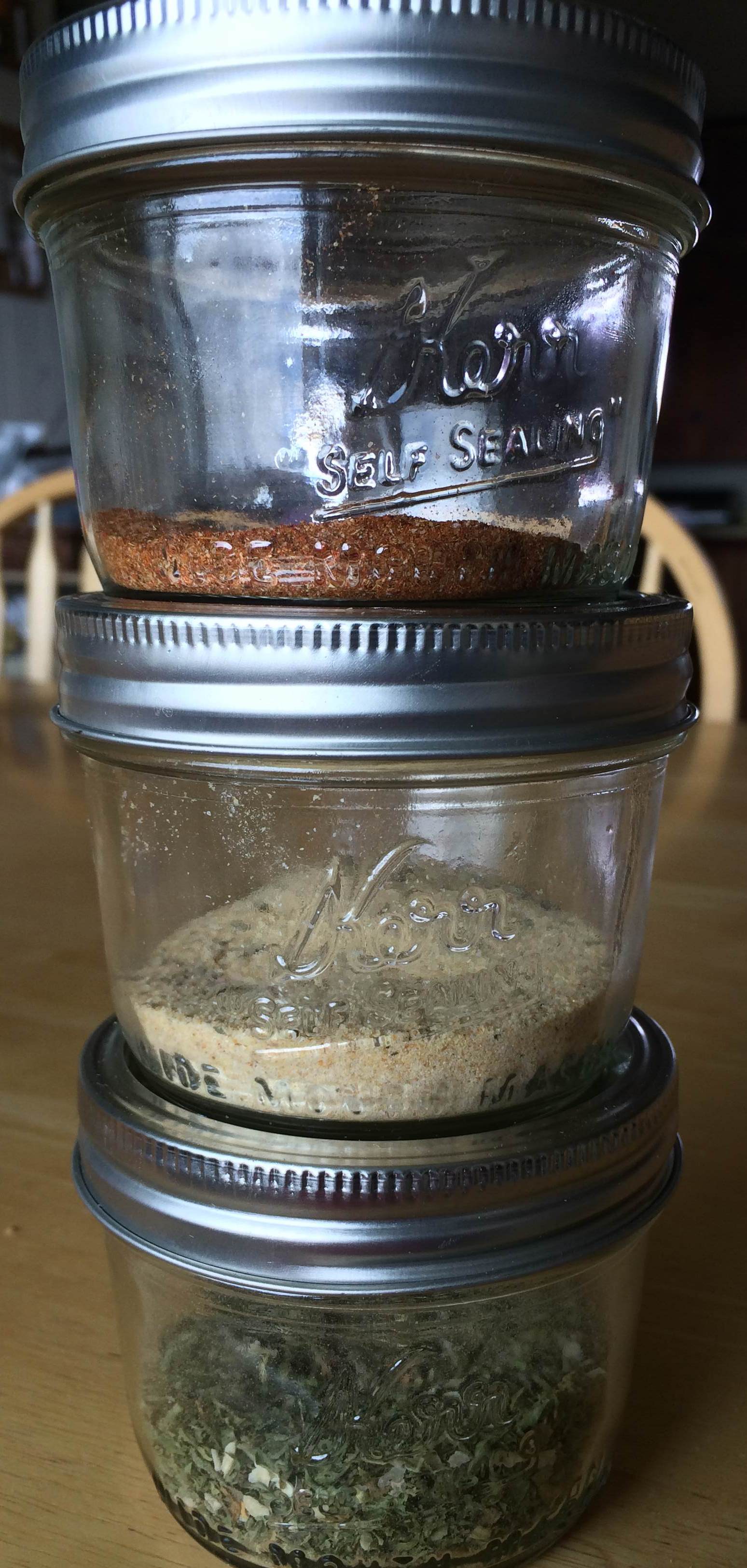 3. Have an iPhone or iPad? Use an app to help you track finances. One Real Simple reader raved about the free app called Mint.com. You can create a budget and track every dollar. When you spend over your limit, you receive a notification! I could sure use this!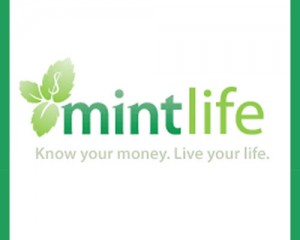 4. Do you often write to-do lists on paper, only to lose them somewhere along the process of brainstorming and shopping? Create a chalkboard wall or decal to write all of your tasks (errands, bills to pay) in one location. Once an item is completed, wipe it away for satisfaction!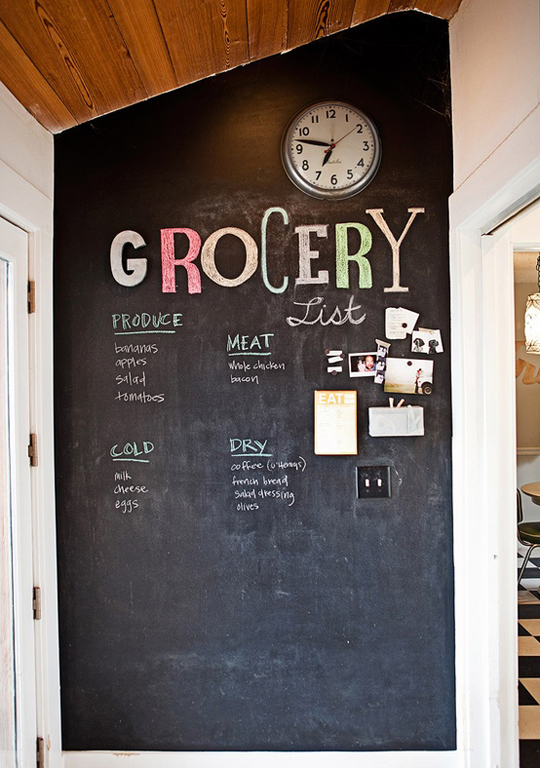 5. Use clear plastic over-the-door organizers for many different purposes. Hang one over the coat closet door to hold hats, mittens, sunglasses, etc. Use one in your kids' rooms for storing barrettes, earrings, and all those little trinkets that get lost in baskets and drawers. Use one in your pantry for tucking away small bottles, individual snacks, chip clips, and garbage bags. The plastic pockets are also easy to clean. You could also use one in your car to hold traveling items like games for kids, crayons and paper, snacks, garbage bags, wipes, hand sanitizer, maps, etc.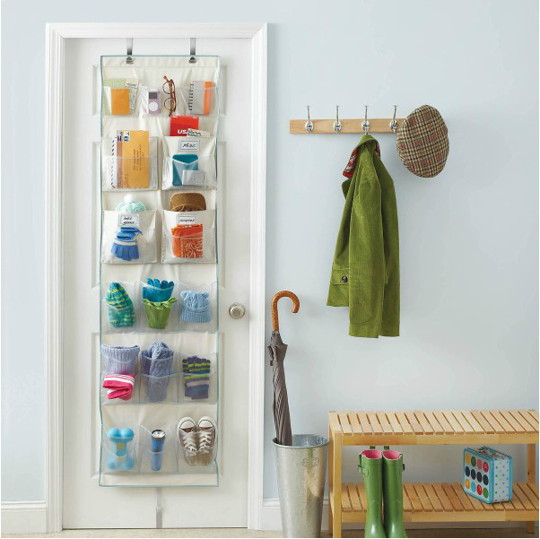 6. Do you get overwhelmed by the stacks of receipts and paper? I know I do! One reader shared an app called TurboScan that allows you to scan documents, convert them into PDF files, and e-mail them to anyone. You could use it for bank records, contracts, or basically any paperwork that you want to save but not physically collect. This could be especially useful for tax purposes so you don't lose receipts that you might end up needing for deductions.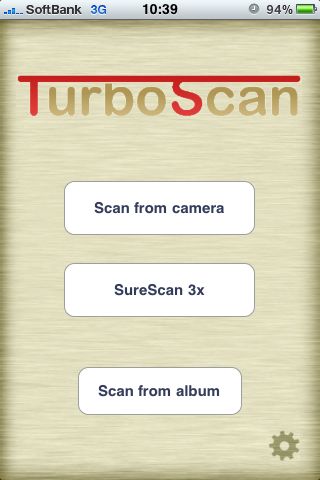 7. Find a trunk organizer for your vehicle to help rid of the travel clutter. One reader mentioned the Picnic at Ascot's trunk organizer. It has three collapsible compartments plus a removable insulated cooler, in my car. For family trips, stock it with snacks, games, flatware, and a first-aid kit. In the winter, it's great for extra jackets, hats, and gloves. And in the summer it holds towels, sunscreen, and spare outfits.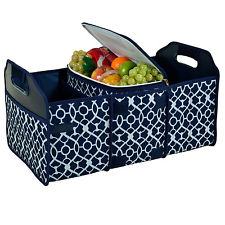 8. Use Envirosax reusable bags to help keep kids organized. Assign a bag to each sport or activity and attach a clear plastic luggage tag. One side lists the child's name and activity (i.e. Brooklyn-ballet), and the flip side lists the contents (like "leotard, tutu, tights, shoes, and hair accessories). Before leaving the house, grab the bag, check the list, refill as necessary, and throw it in the car. This also makes it easier for a spouse or babysitter to get the kids ready. If it's on the tag, it goes in the bag!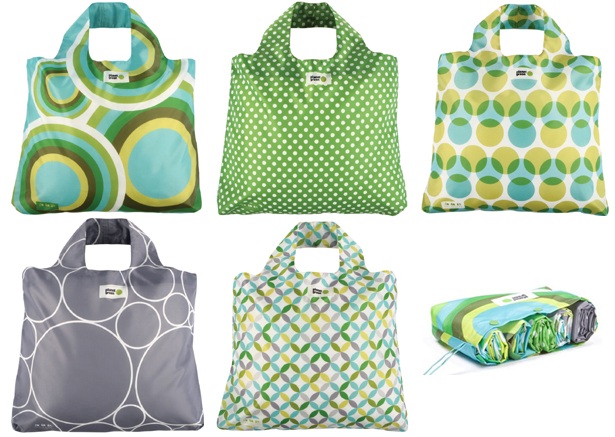 Here are two of my go-to organization tips:
9. Create a visual meal planner. If I don't plan ahead, I don't cook very healthy because it is always something thrown together last minute. I found a day-of-the week marker board at Target for approx. $15. After browsing through Pinterest and go-to recipes, I create a weekly meal plan and write it on the board according to what our schedule for the week looks like.
10. Build your grocery shopping list off of the recipes. Grocery shopping can be overwhelming. I've found that if I have some sort of direction for my shopping, I do so much better. Using my recipes for the week, I write down everything that I need to purchase for each recipe and then organize it by areas of the grocery store (i.e. produce, deli, dairy, frozen, perishables). This also helps limit impulse spending, which, let's face it, is not so nice on the family budget.
Do you have any organization tips that you are willing to share? I would love to hear from you! Comment on this post or find me on Facebook HERE