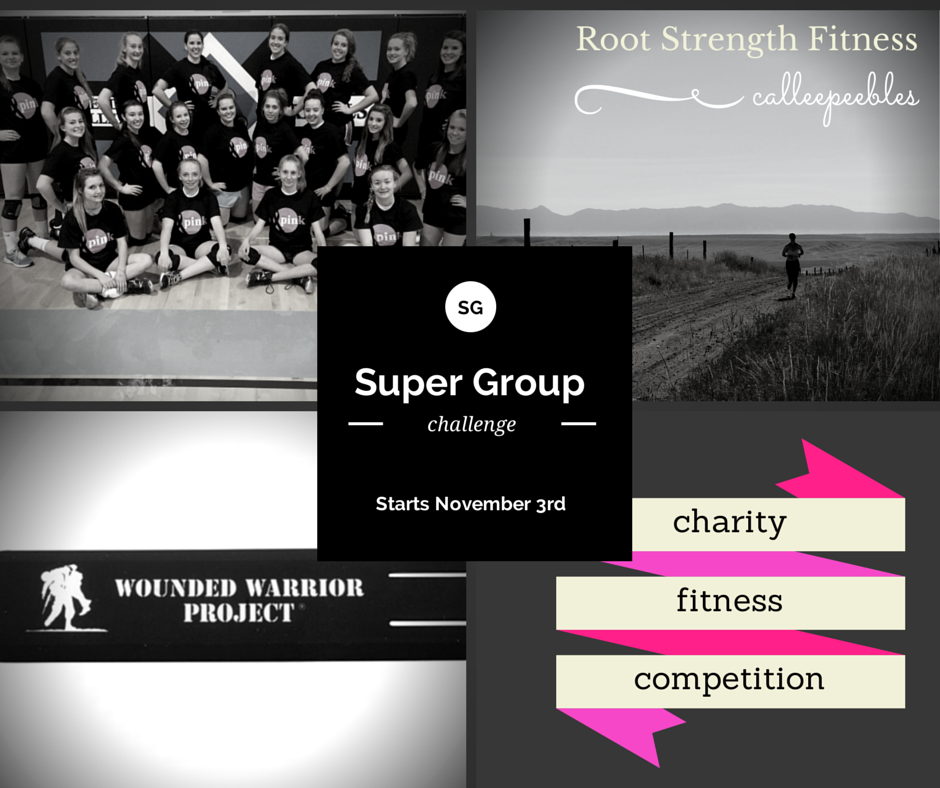 ~CHARITY~ ~FITNESS~ ~COMPETITION~
Can these things really be tied all together?! Why, yes they can!! Read further for details…
The beauty of this time of year always gets me in the spirit of giving and paying it forward. For the month of October, I am super excited to announce an opportunity that ties together charity, fitness, and competition. Here's how it works:
CHARITY: For each Challenge Pack purchase through me, I will be donating $5 of my own to the Montana Wounded Warrior Project AND $5 of my own to Pack the Place in Pink. If interested in the BRAND NEW P90 program, Beachbody will also donate $5 to the Wounded Warrior Project for each P90 Challenge Pack purchased. For each Shakeology HD order, I will donate $5 of my own to a charity of your choosing. Both of these organizations are close to my heart, and I will share more about them throughout the upcoming weeks.
FITNESS: With a Challenge Pack purchase, you get a world-class at-home fitness program that fits your "style" of workout. Beachbody has a wide variety of fitness programs for you to choose from. Short on time? Choose one of the 30 minutes or less programs. Love weight lifting? How about Body Beast, Les Mills PUMP or ChaLean Extreme. Love to dance? Try TurboJam, TurboFire, or Hip Hop Abs. Need an extra nutrition boost? 21 Day Fix or P90. If you have an interest or a need, let me help you find something that will best suit YOU! Also included in a Challenge Pack is a 30-day supply of superfood nutrition Shakeology, which will help boost your energy, health and results.
COMPETITION: With a Challenge Pack purchase, the first 5 people to purchase will automatically be entered into the Super Group Challenge starting November 3rd. What is this Super Group? Well, three other coaches and myself are teaming up for a coach vs coach challenge filled with AWESOME prizes and some fun COMPETITION. I'm looking for 5 people who are ready to ROCK their fitness/nutrition goals. I want to help you get there. And who doesn't like a little healthy competition?
Don't think NOW is the right time for you? I will be honest and say that there is never really a PERFECT time to do anything. A Challenge Pack combines everything you need to get started towards your goals…fitness, nutrition, and FREE support/accountability from myself and peers!!
Let's chat!!!
Find me on Facebook